Pin It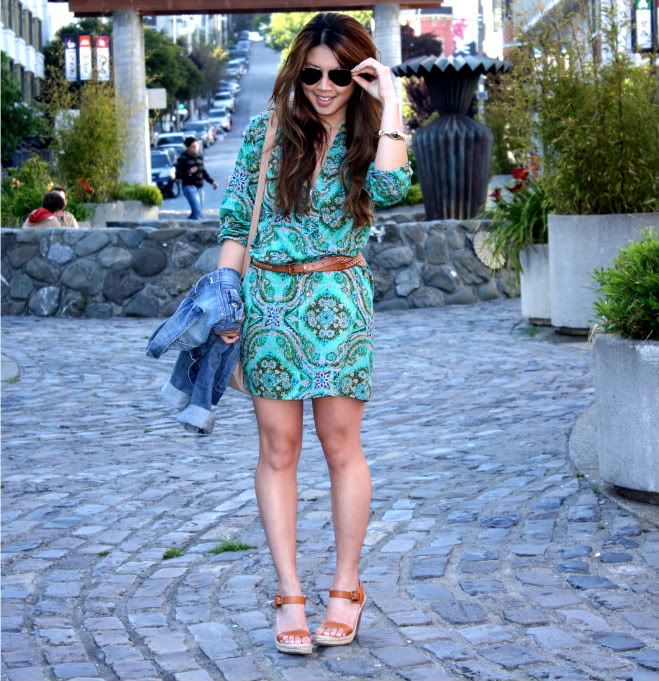 A bright print always puts me in the summer mood. There's always something so happy about the pattern, instantly lifting your spirits. Know what I mean?

Didn't have a clue I was head to toe in J.Crew until someone asked where my dress and wedges were from. I guess it just goes to show their pieces go with just about everything! I'm also super excited for their little sister, MadeWell to finally open here in San Francisco come July!
I'll be the first one in line.
♥
Julie