Pin It
CHEAT SHEET: How To Wear Leopard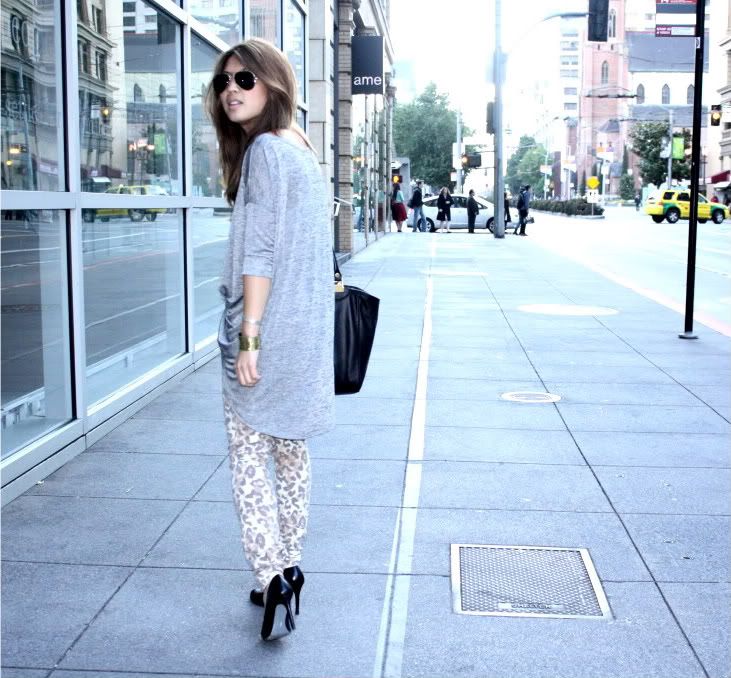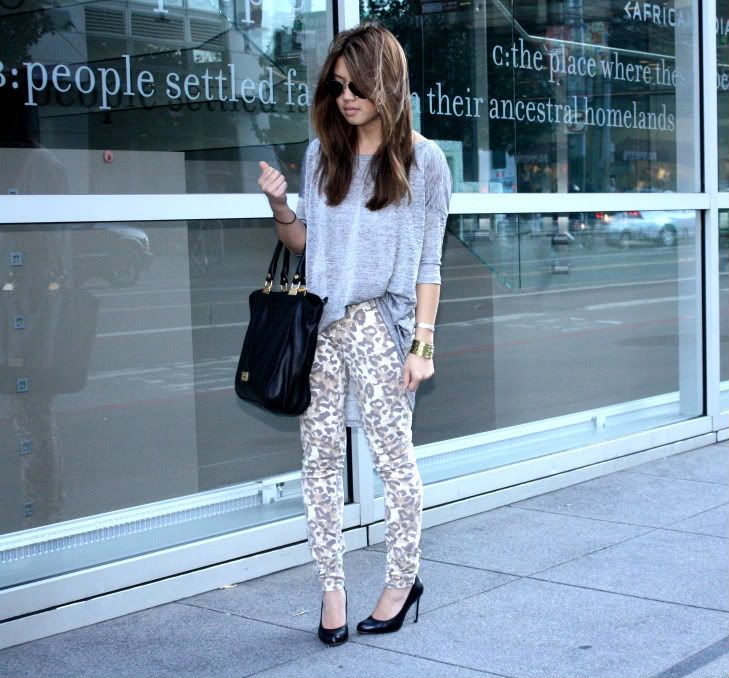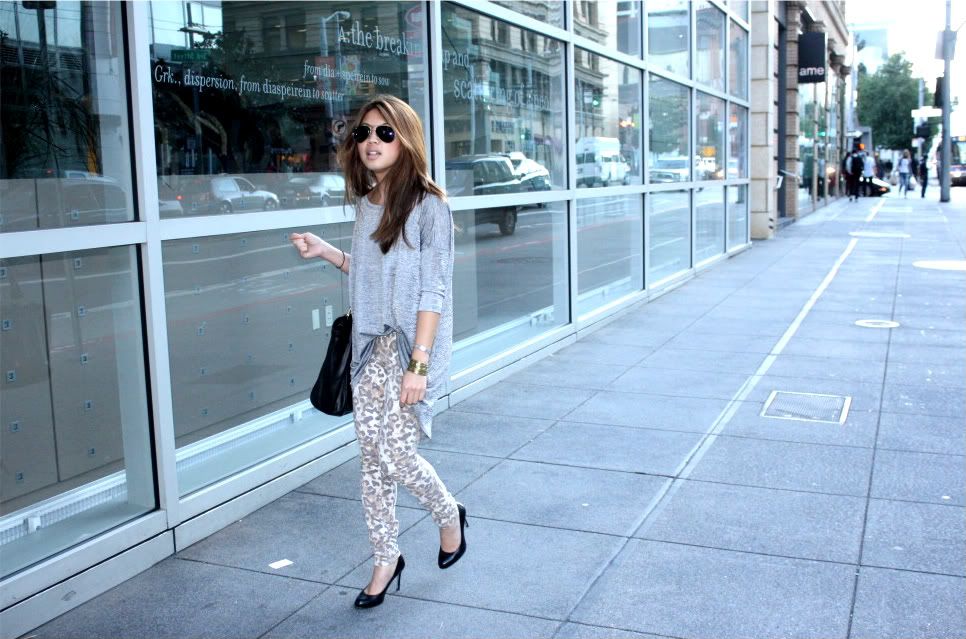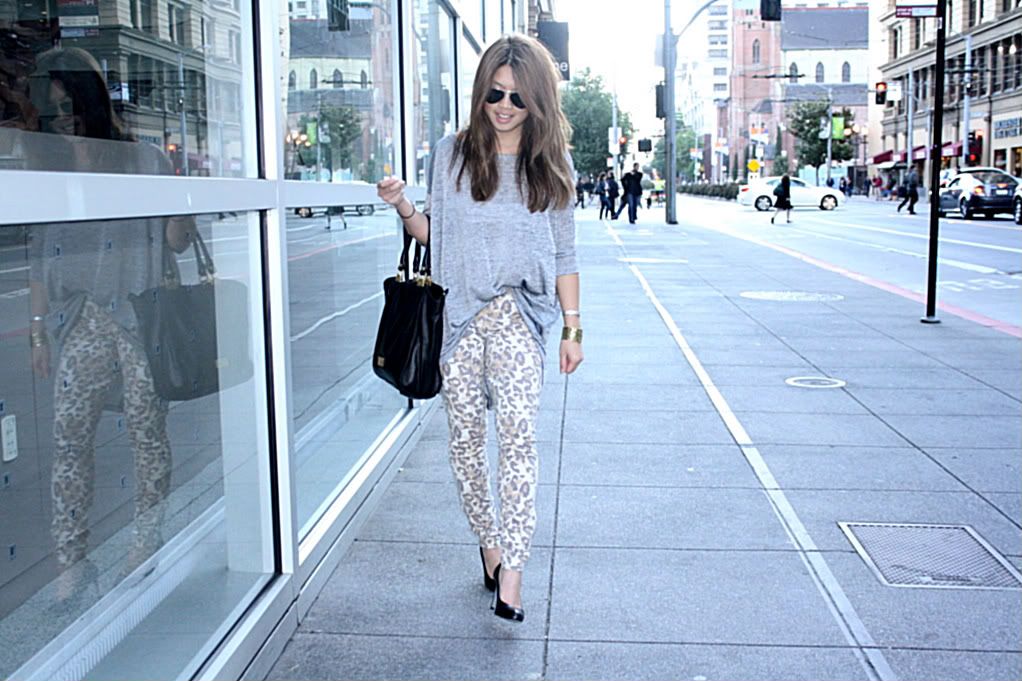 H&M top, Material Girl leopard jeggings, Jessica Simpson heels, Marc by Marc Jacobs bag, Raybans and Vintage cuffs
Leopard when worn the wrong way could appear tacky, cheap and sometimes even rebellious. Because I am anything but a wild child, I've learned to adopt a fresh and updated approach to fit my style.
QUICK TIPS:
-The trick with leopard is balance. Try a fitted bottom with a loose top.
-Pair your print with solids in a neutral tone (grays, beige, whites)
Hope this helped!
♥
Julie